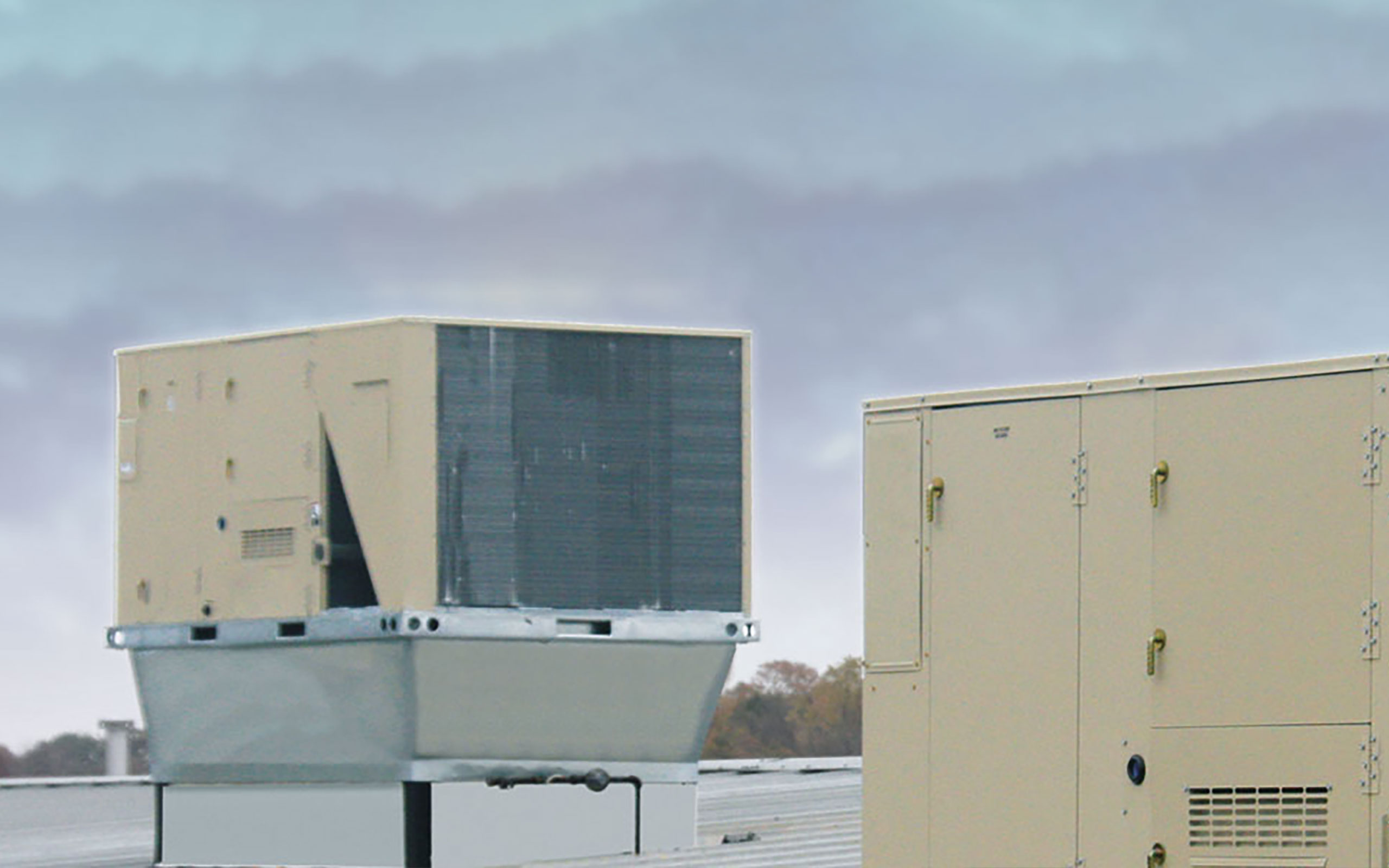 For All Your Heating &
Cooling Needs
Commercial Services
Refrigeration systems such as walk-in coolers and freezers, ice-making equipment, and grocery store display systems are among our items of expertise. We offer environmentally friendly refrigerant conversions to a multitude of systems.
Our licensed tradesmen are able to custom design and build a system to suit any need. Computer-aided load analysis is used to determine system requirements.
Air conditioning systems from a few tons to several hundred ton chillers are among the systems we currently service. From office buildings to shopping malls, we have the experience to cool you down in a hurry!
Heating systems including rooftop packaged units, hot water and steam boilers, process and makeup air systems, infrared and hot water radiant applications are all serviced and installed by our professionals. We take great pride in reduced breakdowns with preventative maintenance programs. Whatever your heating or cooling need, be sure to call the professionals at Buhler Mechanical Service first.
Commercial Comfort Systems
Packaged Rooftop Units
Commercial Controls
Split Systems
Heating
Indoor Air Quality
Sheet Metal Fabrication
Ventilation
Refrigeration