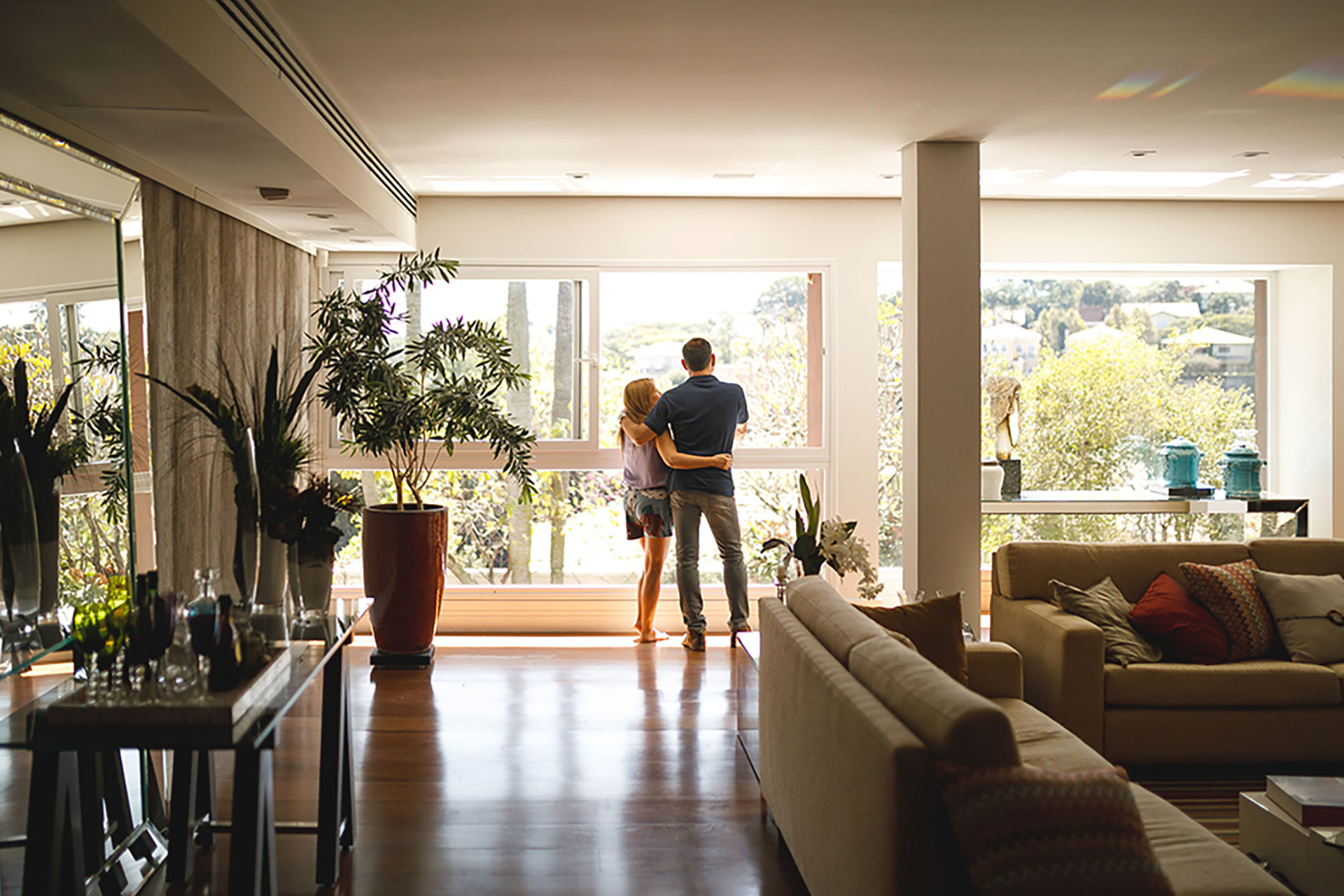 Quality Service at an
Affordable Price
At Buhler Mechanical Service, our commitment is to provide high quality products installed with only the highest quality materials and using only the finest tradesmen. All of our installations are backed with prompt courteous service. Should an emergency arise, we are available 24hrs a day, 365 days a year. Our manufacturer direct purchasing and large volume allow us to provide all of this at a price that won't hurt your wallet.
Built on Service
The most important part of any company are the people. In order to properly design, service or install any piece of equipment, you need people with the proper education, training and experience.
Many of our competitors use what they call "technicians" which is a term often used to describe someone "less than a tradesman". Mixed results are often the case. By using licensed tradesmen, several of which are multi-trade certified, we are able to deliver top quality installations and service every time! We do not entrust your installation to sub-contractors.
As a member of the Ontario Electrical Safety Authorities Authorized Contractor Program, you can rest assured your safety won't be compromised. We ensure proper permits and inspections are performed for any work we do.
We are a member of HRAC, a trade association committed to contractor excellence. Our membership ensures we carry the appropriate licenses and insurance and that we use properly trained tradesmen.